Ground Rent Sales are specialists in this niche market, whether you're looking to sell or purchase ground rents.
We have sold ground rents for national and regional developers, national insolvency practitioners and private individuals with freehold blocks ranging from 2 units to 100 units.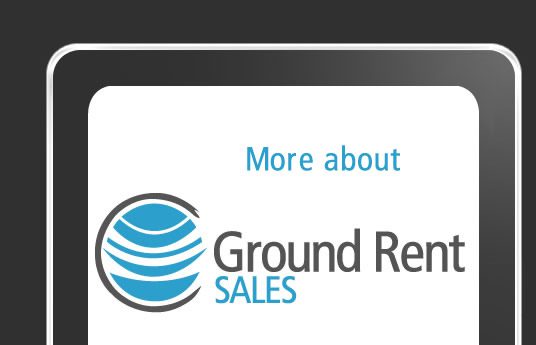 We are based in Esher, Surrey and sell ground rents across the whole of the UK. 
You can view some of the areas we have sold ground rents in by clicking Ground Rents Sold.
More information on Ground Rent Sales
We would be happy to discuss with you any aspect on our ground rent website. We have listed some standard questions about ground rents on our ground rent Frequently Asked Questions section. 
We have also created a separate page for Section 5 Notices which we believe will be very helpful as this is often a concern for ground rent buyers and sellers.
We would also welcome your contact by emailing us at Ground Rent Sales or phoning us where we will be happy to discuss your ground rent enquiry.
A Selection of our other Ground Rents:
Ground rents on 6 units, Fulham, London SW6
Ground rent on 6 units, Putney, London SW15
Ground rents on 13 units, Birmingham B1
Ground rent on 4 units, SE25
Ground Rents on 10 units, Southbourne BH6
Ground rents on 8 units, Havant PO9