This page covers the areas of West London that we cover. If you have a particular area of West London you wish to discuss with us then please don't hesitate to get in contact.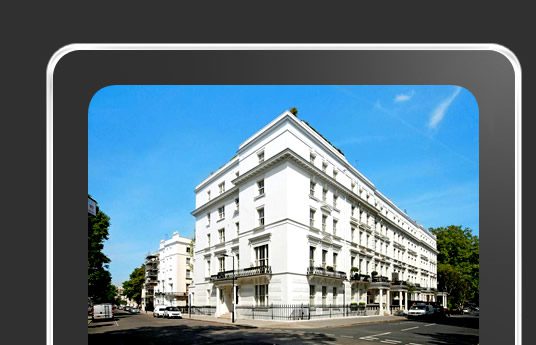 West London offers a great number of property opportunities. West London districts include Brent, Croydon, Ealing, Hammersmith & Fulham, Harrow, Hillingdon, Hounslow, Kingston, Kensington & Chelsea, Lambeth, Merton, Richmond, Sutton, Wandsworth.
We have a large number of West London properties available and we also have buyers waiting to purchase available ground rents should you wish to sell your interest in a West London ground rent.
Below is a summary of the W London postcode areas
W1 Mayfair
W2 Bayswater, Hyde Park, Nottinghill and Paddington
W3 Acton
W4 Bedford Park, Chiswick and Gunnersbury
W5 Ealing
W6 Hammersmith and Ravenscourt Park
W7 Boston Manor and Hanwell
W8 Holland Park and Kensington
W9 Maida Hill and Maida Vale
W10 North Kensington and Queens Park
W11 Holland Park and Notting Hill
W12 Shepherds Bush and White City
W13 West Ealing
W14 West Kensington
A full breakdown of London W postcodes can be found by clicking this Wikipedia London W Postcodes Link.
If you can't see what you want or have any questions at all with regard ground rent availabilities then please don't hesitate to contact us.