Ground Rent Portfolios

We sell ground rent portfolios across the UK
If you are thinking of selling a ground rent portfolio, we can help you achieve the highest price for your ground rent portfolio. We have sold many ground rents across the UK and with our knowledge and experience we are confident we will achieve the highest price for you.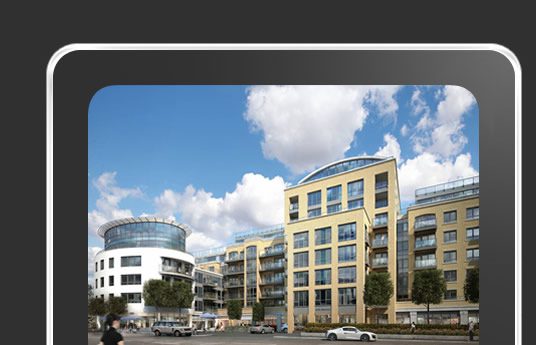 Ground Rent Portfolios Wanted
We currently have a very high demand from investors looking to purchase freehold ground rent investments and ground rent portfolios. If you have a ground rent portfolio, this is a very good time to sell and free up some capital to reinvest towards future developments
We have over 200 ground rent investors who pay high prices for portfolios and if your ground rent portfolio is in a company name, you will be able to sell without having to serve section 5 notices which will save you money and time.
More ground rent information
We are happy to discuss the information on ground rents within our website. One of our most popular web resources is our ground rent frequently asked questions section. We have also noted one of the areas that concern people most is section 5 notices so we created that page to answer all the questions you may have on section 5 notices.