Ground Rents FAQs is a useful page for ground rent queries you might have.
If you can't find the answer to your particular ground rent question then please contact us.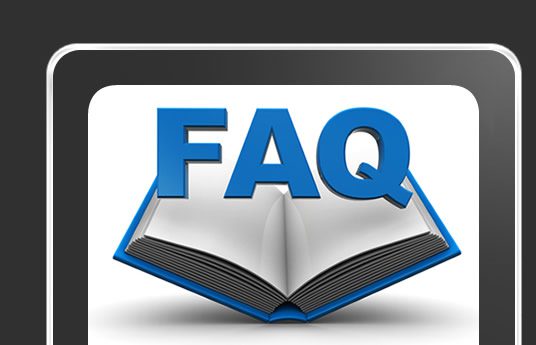 Frequently Asked Questions
We have put some of the most frequently asked questions we receive about ground rents. To read the answer click on the '˅' symbol to the right of the question box.
If you don't see a question or answer for your particular ground rent query, then please call us on 0208 1331221. Alternatively, you can look at our useful information page.
Ground rents on 6 units, Fulham, London SW6
A ground rent is created when a developer builds a block of flats or converts a building into flats. A lease will then be drawn up which can vary in length and then sold to a lessee whilst the developer (Freeholder) retains the land and charges the lessees an annual ground rent which can again vary. We can give you advice on what to put in the lease to maximise its value without impacting the saleability of the flats.
We have a number of investors ranging from pension funds and institutional buyers to established property companies and private investors.
Ground rents represent a safe investment with a steady income stream and in most cases the annual ground rent will increase throughout the term of the lease which combats inflation.
This will depend on a number of factors including length of lease, the income stream and by how much and when the annual ground rent increases and whether the freehold has management and insurance rights. Please call for further information.
The freeholder after agreeing a sale by private treaty is required by law to serve section 5a notices to each of the long leaseholders This gives them the right but not the obligation to purchase the ground rents at the price stated on the notice. They have two months to respond and then a further two months to nominate a purchaser. Once the Section 5a notices have expired the sale can progress to completion. There are some cases where section 5 notices are not required to be served. Please call to discuss.
Please contact us and you will be professionally advised by one of our directors. Thank you.