Ground Rent Sales will find a suitable buyer for your ground rent within days and achieve the highest price for your ground rent.
Please contact us to discuss your ground rent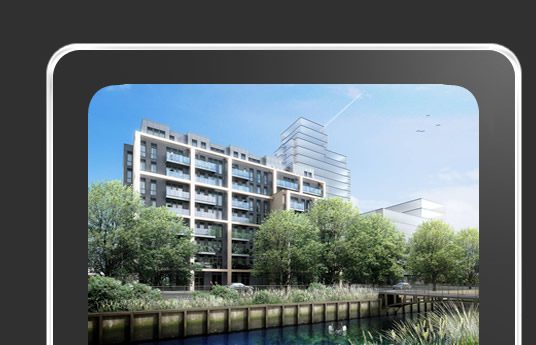 We have sold ground rents for national and regional developers with freehold blocks ranging from 2 units to 100 units, national insolvency practitioners and private individuals.

Ground rents are proving a very popular investment in the current economic climate and we receive good offers within days of sending out your freehold ground rent from our ground rent investors. We have over 200 ground rent investors looking to add to their existing ground rent portfolios.

We are confident we will always achieve the highest price for your ground rent, so if you have a ground rent for sale why not give Ground Rent Sales a call.
More ground rent information
We are pleased to provide a wealth of information on ground rents within our website. One of our most popular web resources is our ground rent frequently asked questions section. We have also noted one of the areas that concern people most is section 5 notices so we created that page to answer all the questions you may have on section 5 notices.