Short Leases

Leases under 80 years
We would like to hear from you if you have a ground rent where the leases are under 80 years. We have investors that are only interested in buying this type of ground rent and they are cash purchasers.
Please click on the link below to contact us.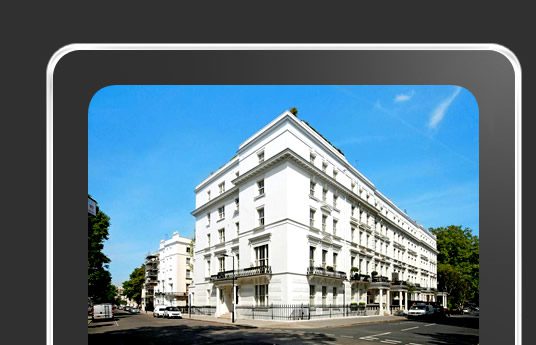 Ground Rents Under 80 years
If you own a freehold where the leases are under 80 years, you might be surprised by the value of the freehold, obviously, the less years remaining on the lease the more valuable the freehold will be.
We have extensive knowledge and experience of working out the enfranchisement value and have sold many freeholds with short leases over the years, achieving very high prices from our investors who are always wanting to add to their existing portfolios.

We would be pleased to hear from you if you own a freehold with 2 flats or a block of flats containing many more and are confident we will achieve you the highest market price.
More ground rents information
We are pleased to provide a wealth of information on ground rents within our website. One of our most popular web resources is our ground rent frequently asked questions section. We have also noted one of the areas that concern people most is section 5 notices so we created that page to answer all the questions you may have on section 5 notices.