This page covers some of the most popular areas in the UK we have ground rents for sale or have sold.
We do cover all areas of the UK so please don't hesitate to contact us if you can't find what you are looking for.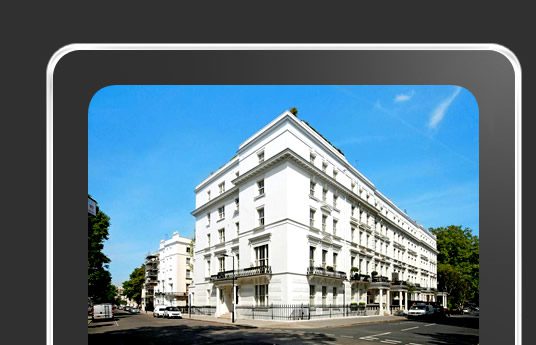 As the capital of England and one of the most densely populated urban areas, London has many ground rent opportunities. London is an extremely desirable city when it comes to property and offers many options to investors and ground rent freeholders.
We have a large number of London properties available and we also have buyers waiting to purchase available ground rents should you wish to sell your interest in a London ground rent.
Please use the links below to see more specific pages on the London areas:
If you can't see what you want or have any questions at all with regard London ground rent availabilities then please don't hesitate to contact us.