Ground Rents

Useful Website Links
Ground Rent Sales provide links to some useful ground rent related websites.
If you have a ground rent resource website and would like to be linked to Ground Rent Sales, please feel free to contact us.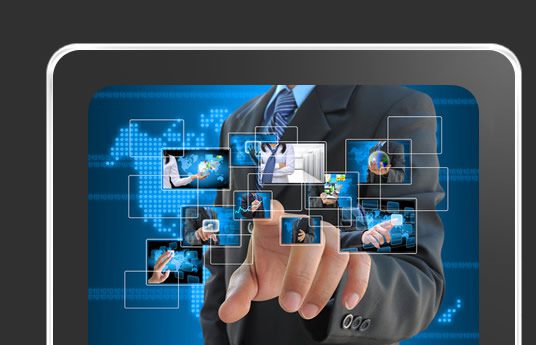 Ground Rent website Links

The Leasehold Advisory Service
.
The Leasehold Advisory Service is funded by the Government and provides free advice on the legal issues surrounding residential leasehold properties in England & Wales. The information here is perffect whether you are a leaseholder, a freeholder or a property professional.
Ground rents on 6 units, Fulham, London SW6
Ground rent on 6 units, Putney, London SW15
Ground rents on 13 units, Birmingham B1