Ground Rents Wanted

We sell ground rents across the UK
We are experiencing a high demand for ground rents and are achieving very high prices for all types of ground rents, including ground rents with or without management and insurance rights, short leases under 80 years and long leases of 125 years and over. Please call us on 0208 1331221 or use our contact page below.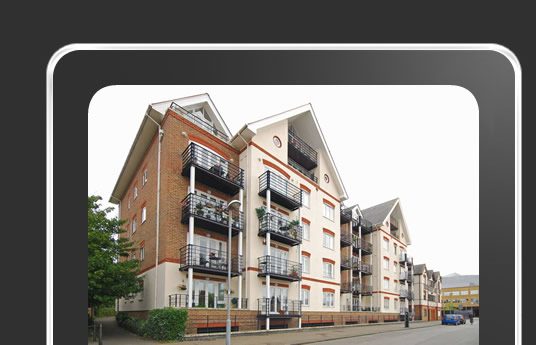 Ground Rent Sales have a proud record of selling ground rents for national and regional developers. We have sold freehold blocks of various size, ranging from just 2 units up to 100 units. We can help you sell your ground rents whether you are a developer or a national insolvency practitioner.
Due to the current economic climate Ground Rent Sales are experiencing are experiencing a very high demand for ground rents. We have a large portfolio of ground rent investors and we are currently receiving good offers within days of sending them details of your freehold ground rent investment. Our ground rent investor list contains over 200 ground rent investors who are actively looking to expand their existing ground rent portfolios.

We are confident we will always achieve the highest price for your ground rent, so if you have a ground rent for sale why not give Ground Rent Sales a call.
More ground rent information
We are happy to discuss the information on ground rents within our website. One of our most popular web resources is our ground rent frequently asked questions section. We have also noted one of the areas that concern people most is section 5 notices so we created that page to answer all the questions you may have on section 5 notices.