Ground Rent Sales will provide all the information you require in order to make an offer on a ground rent investment but please do call if you require any further information on a ground rent that interests you.
See what ground rent investment are available to purchase.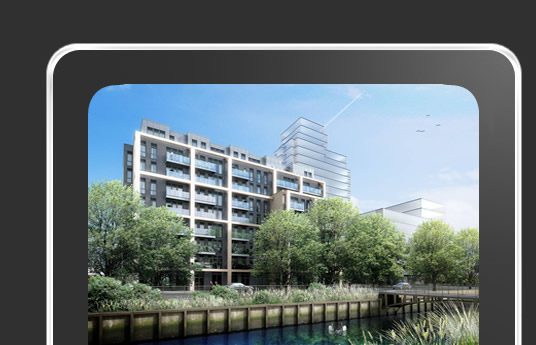 If you are looking to purchase freehold ground rents, we recommend you contact us. We can then inform you when any new ground rent instructions are taken on as ground rents are proving a very popular investment and are selling very quickly. Please feel free to call us or if you prefer you can complete our buyers questionnaire by clicking on the link to the right.
You can use the link to the right to search through our current stock of ground rents for sale across the UK. We are always taking on new ground rent investments and look forward to assisting you in purchasing your ground rent investments.
We would also welcome your contact by emailing us at ground rent sales or phoning us – 0208 1331221 – where we will be happy to discuss your ground rent enquiry.
More ground rent information
We would be happy to discuss with you any aspect on our ground rent website. We have listed some standard questions about ground rents on our frequently asked questions section. We have also created a separate page for section 5a notices which we believe will be very helpful as this is often a concern for ground rent buyers and sellers.
Ground rents on 6 units, Fulham, London SW6
Ground rent on 6 units, Putney, London SW15
Ground rents on 13 units, Birmingham B1