Ground Rents Home Counties
This page shows the Home Counties that we cover. If you have a particular area of any of the Home Counties you wish to discuss with us then please don't hesitate to get in contact.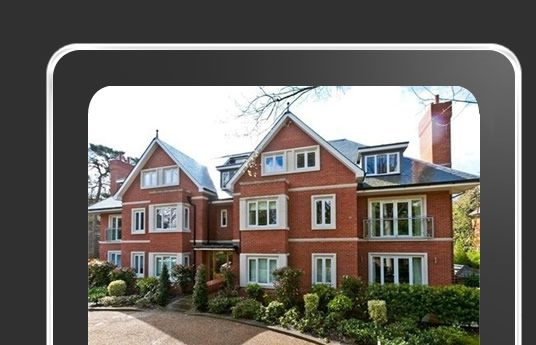 Home Counties Ground Rents
The Home County region covers much of the immediate areas around London and the South and South East in general. We frequently have ground rents available to buy within the Home Counties region. We also have investors looking for ground rents to buy and can help you achieve the maximum market value when selling your freehold interests.
The Home Counties area covers the following counties:
Bedfordshire
Berkshire
Buckinghamshire
Cambridgeshire
Dorset
Essex
Hampshire
Hertfordshire
Kent
Middlesex
Oxfordshire
Surrey
East Sussex
West Sussex
If you can't see what you want or have any questions at all with regard Home Counties ground rent availabilities then please don't hesitate to contact us.