This page shows the areas of Yorkshire that we cover. If you have a particular area of Yorkshire you wish to discuss with us then please don't hesitate to get in contact.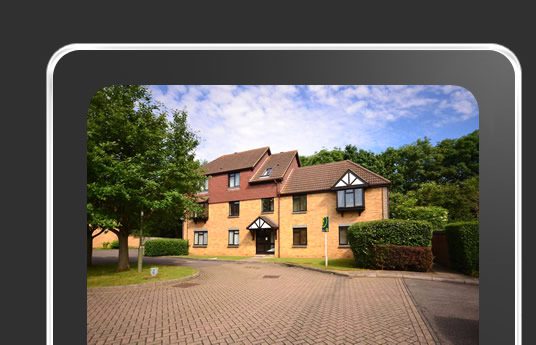 Yorkshire is an historic county in the north of England. Compared to other English counties Yorkshire is very large in terms of geographic size. Famed for it's rolling countryside, Yorkshire still offers some excellent ground rents opportunities for investors.
There are literally hundreds of places within the Yorkshire boundaries. This link shows you some of the places in Yorkshire.
If you can't see what you want or have any questions at all with regard Yorkshire ground rent availabilities then please don't hesitate to contact us.