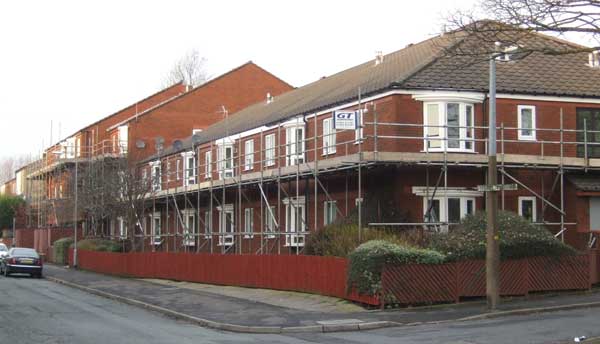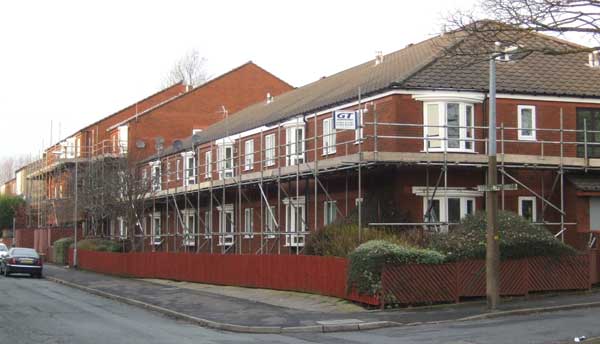 Many investors like the idea of buying freehold ground rents but some blocks stipulate in the lease, that the freeholder is responsible for managing the block and undertaking work such as maintaining the garden, arranging for the external windows to be cleaned, keeping the communal areas clean, paying for electricity in communal areas and also maintaining the building.
All of these duties are required to be carried out and paid for by the freeholder and then the freeholder can claim these charges back by way of service charge to the lessees. The freeholder is also responsible for insuring the building and again is reimbursed by the lessees.
Can I appoint a block manager to manage the building?
Whether you're an investor or a property developer, most individuals or companies are not set up for block management and find dealing with contractors, preparing accounting records and liaising with the lessees time consuming and very stressful. You may wish to appoint a specialist block manager to deal with the day to day management of the building, carrying out tasks that include dealing with maintenance contractors and preparing the financial reports.
The appointed block manager can also take care of the larger building projects including re-roofing, installation of double glazing and deal with the insurers if the building has structural problems. We have a number of block management companies that we can recommend to take over the day to day management of your building or residential estate, without any charge to you as the freeholder.
If you would like to pass the stress of managing you freehold block to a specialist block manager, please call 01932 851810.